Luxury Car Rental on Mykonos Island
ICAR is the leading luxury car rental in Mykonos Island, Greece operating for more than 25 years in Mykonos market, having gained valuable experience though the years in demanding customer service and the provision of high standard vehicles and cars in Mykonos. ICAR luxury car rental on Mykonos Island, offers a wide range of car models and car sizes for fulfilling all customer needs. The average age of the cars is below 6 months, which are constantly maintained and always checked before every car rental, making ICAR a top choice among luxurious car rental agencies in Mykonos and a quality choice for clients. ICAR luxury car rental in Mykonos is distinguished for its quality and value.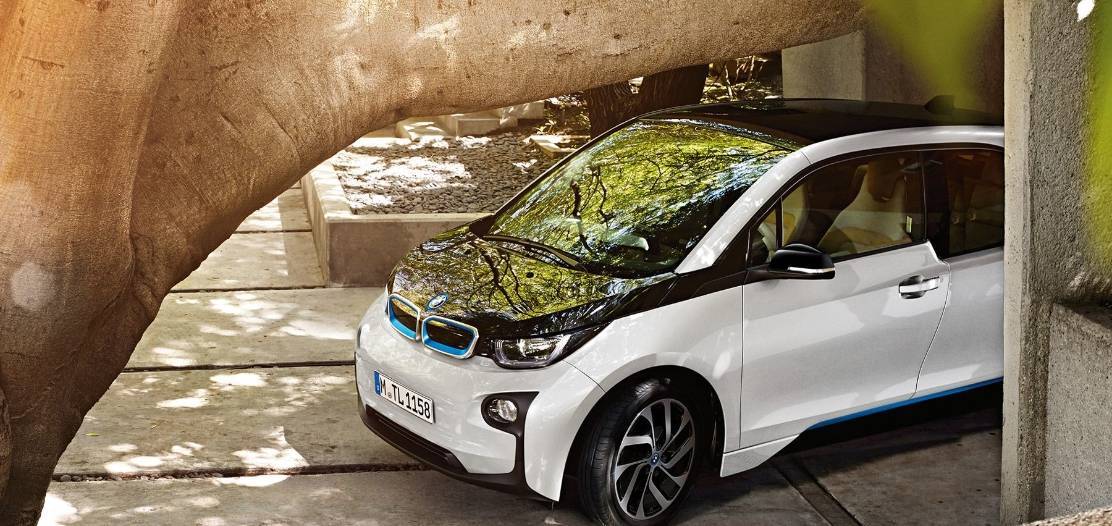 Rent a Car in Mykonos
The wide range of the car fleet that suits all needs of Mykonos visitors makes ICAR rent a car in Mykonos, one of the best options for car rental in Mykonos Greece. Ranging from small and economical city cars to luxurious SUVs, sport cabrio cars and lifestyle cars, ICAR rent a car in Mykonos covers every taste for renting a car in Mykonos. The professional service provided along with the competitive prices and the long experience of the management, ensures for safe and carefree holidays in Mykonos. Added value services include private parking in Mykonos Town and free pick up and drop off at any point of Mykonos Island, distinguishing ICAR among rent a car companies in Mykonos.